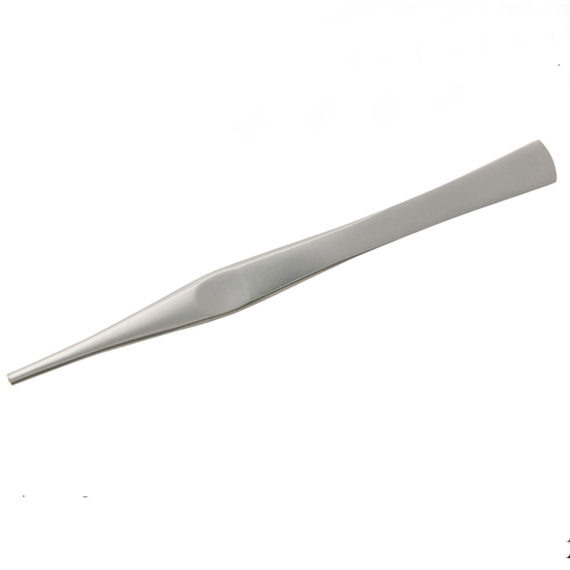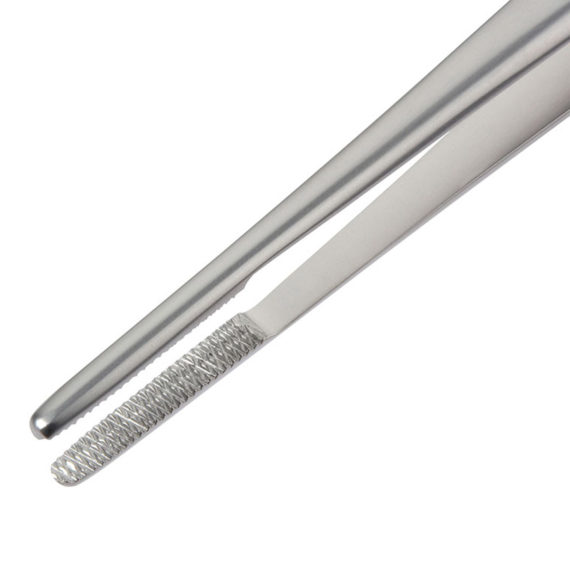 Dissecting Forceps plain 178mm
In stock
Dissecting Forceps plain is used for grasping and holding objects, for clamping large blood vessels and manipulating tissue
Delivery & Availability:
Typically 5-7 working days – excluding furniture and heavy/bulky equipment. Please contact us for further information.
Description
Dissecting Forceps plain is a basic surgical instrument that is commonly used in the field of medicine. During a surgical procedure, blood vessels may rupture and leak blood that obscures the surgical field.