Online Medical Equipment store
10 April 2020
2021-01-14 13:14
Online Medical Equipment store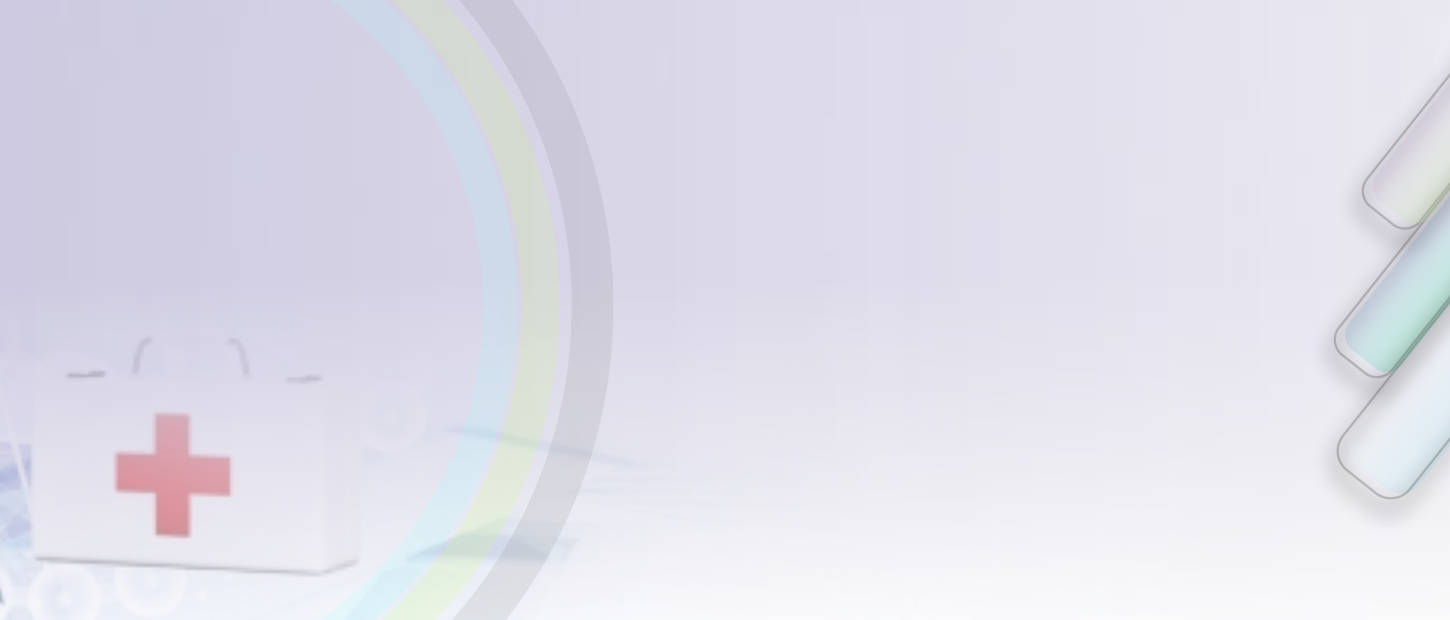 Selling
BEST
BUY NOW
FURNITURE
ICU
SETUP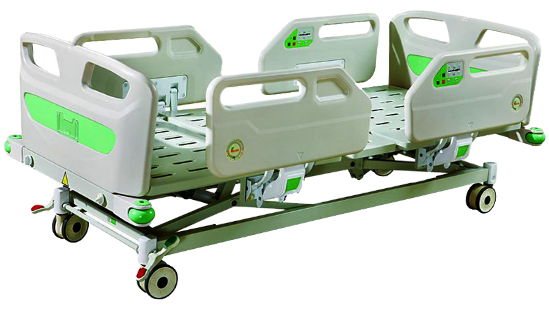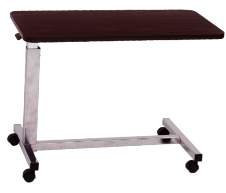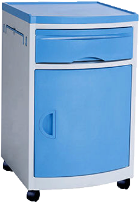 FOR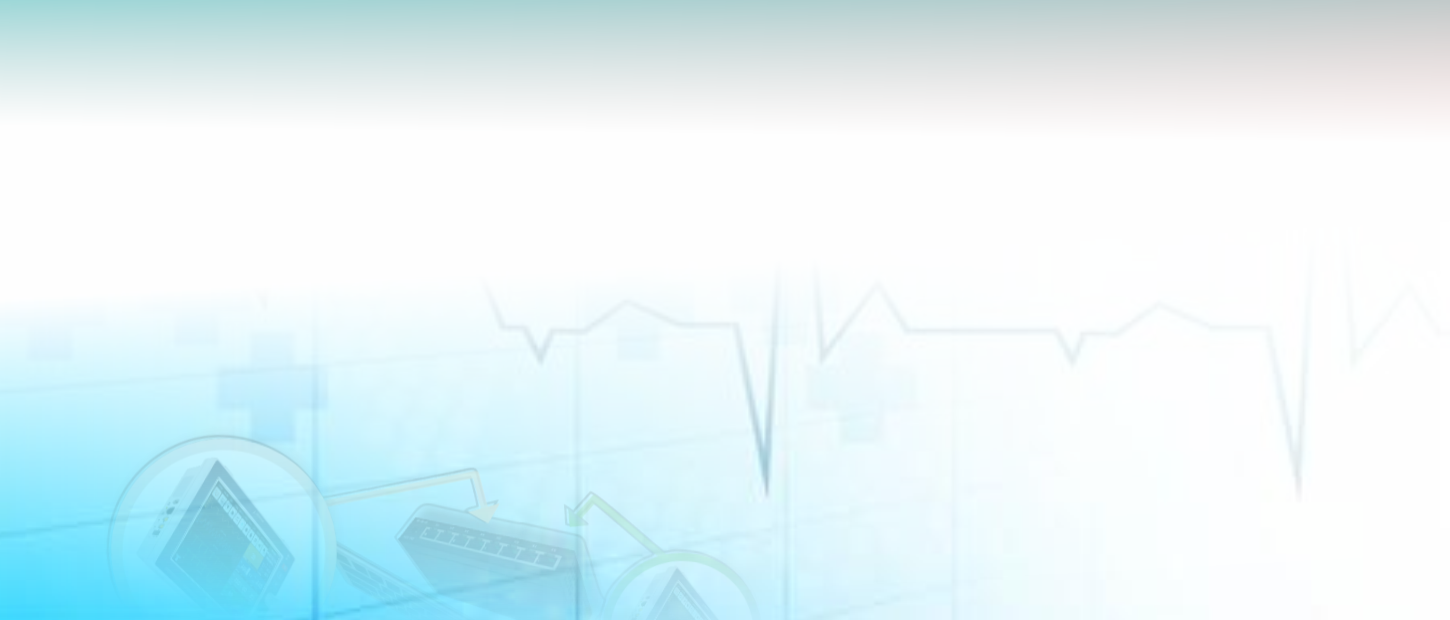 Selling
BEST
BUY NOW
With Central Monitoring System
BISTOS
Patient Monitor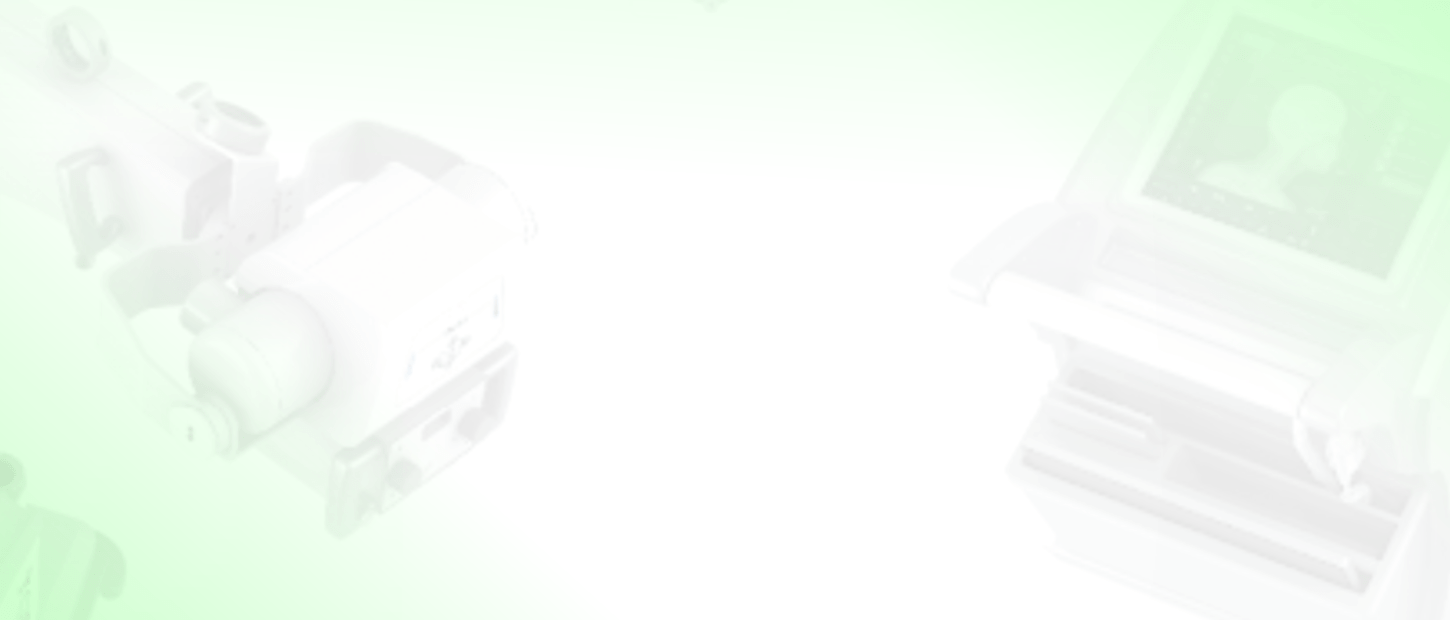 Selling
BEST
BUY NOW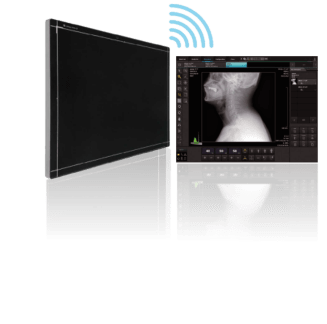 Wide coverage and better workflow
TOPAZ
MOBILE
DIGITAL X-RAY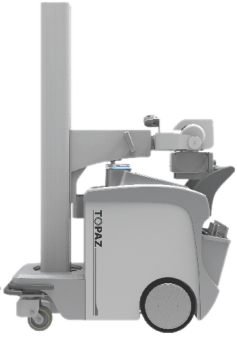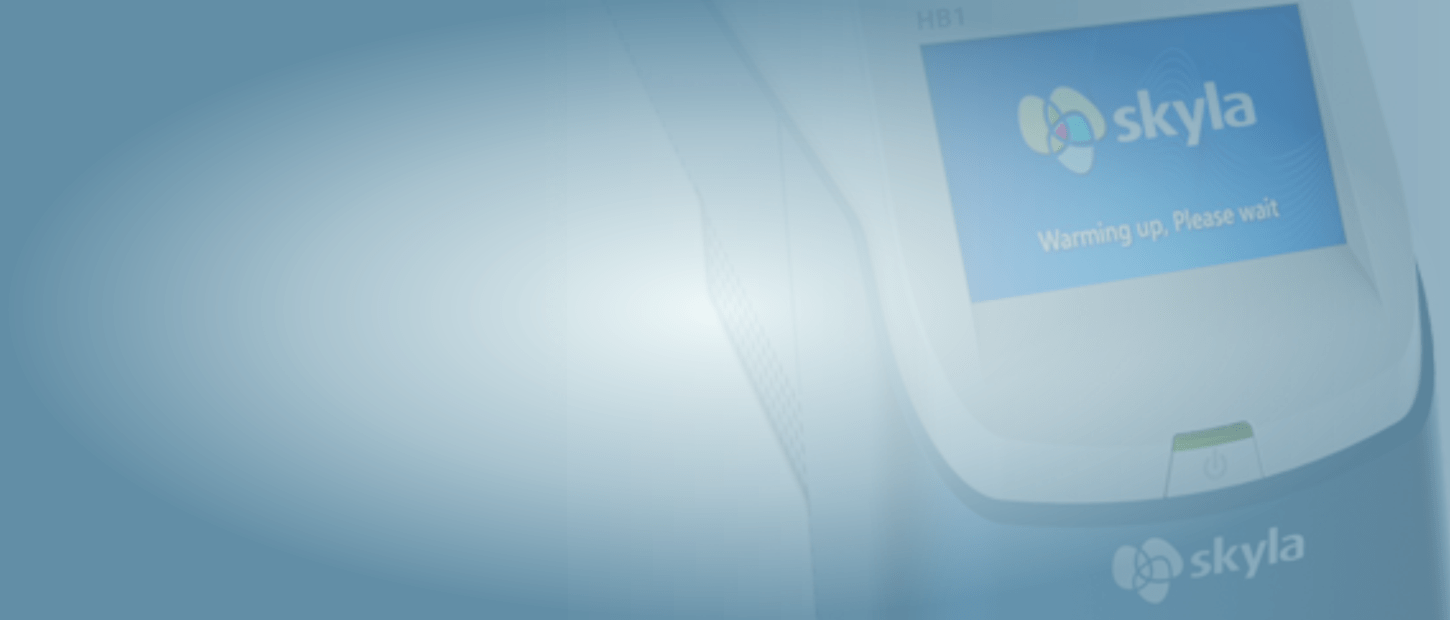 SELLING
BEST
HB1
BUY NOW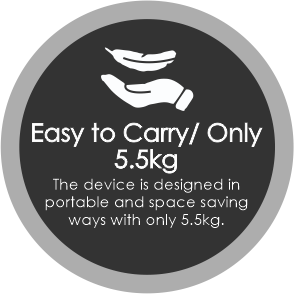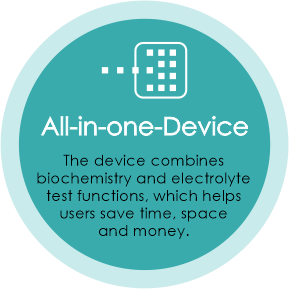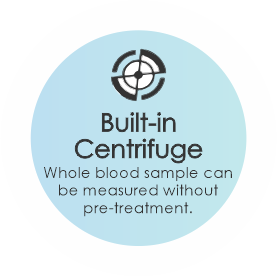 Analyzer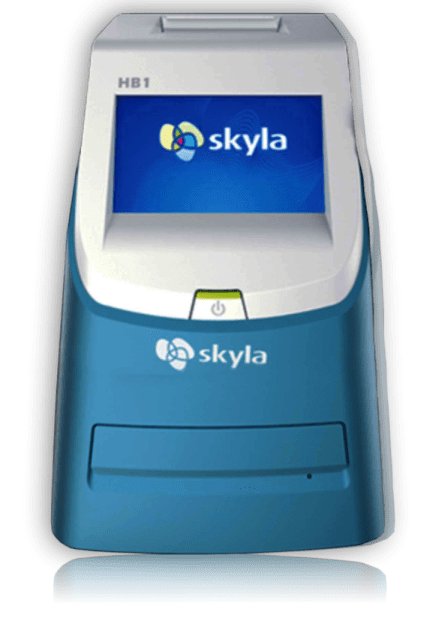 Skyla
POC Clinical Chemistry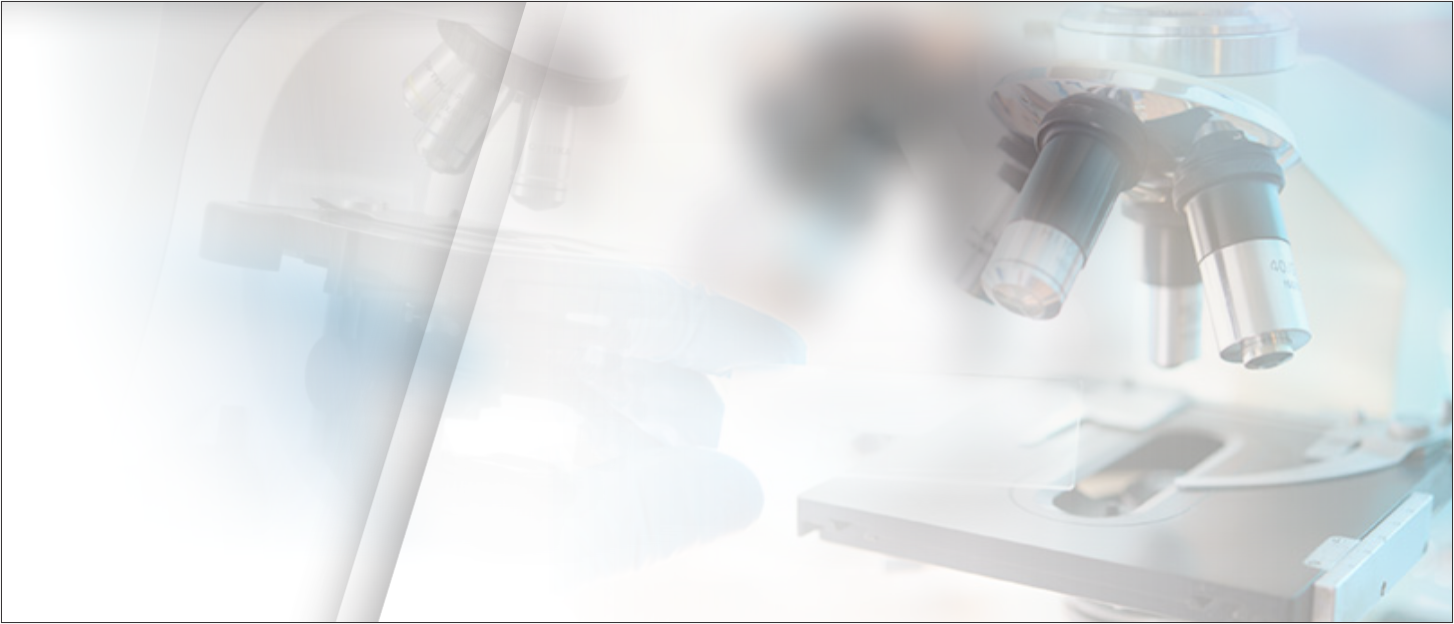 SELLING
BEST
BUY NOW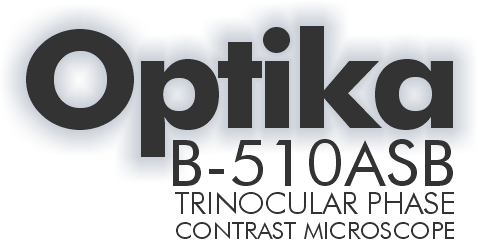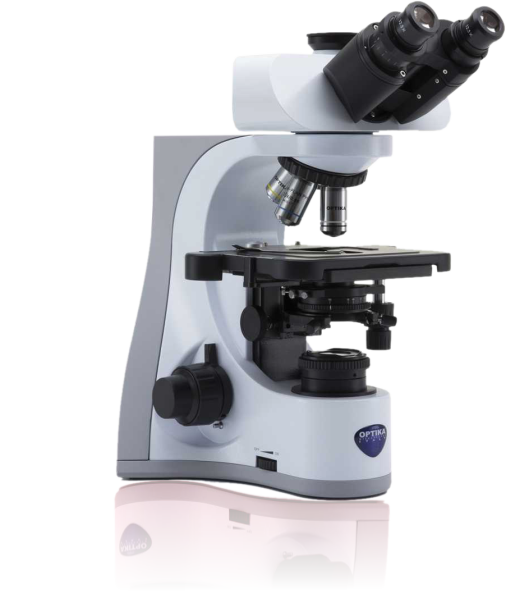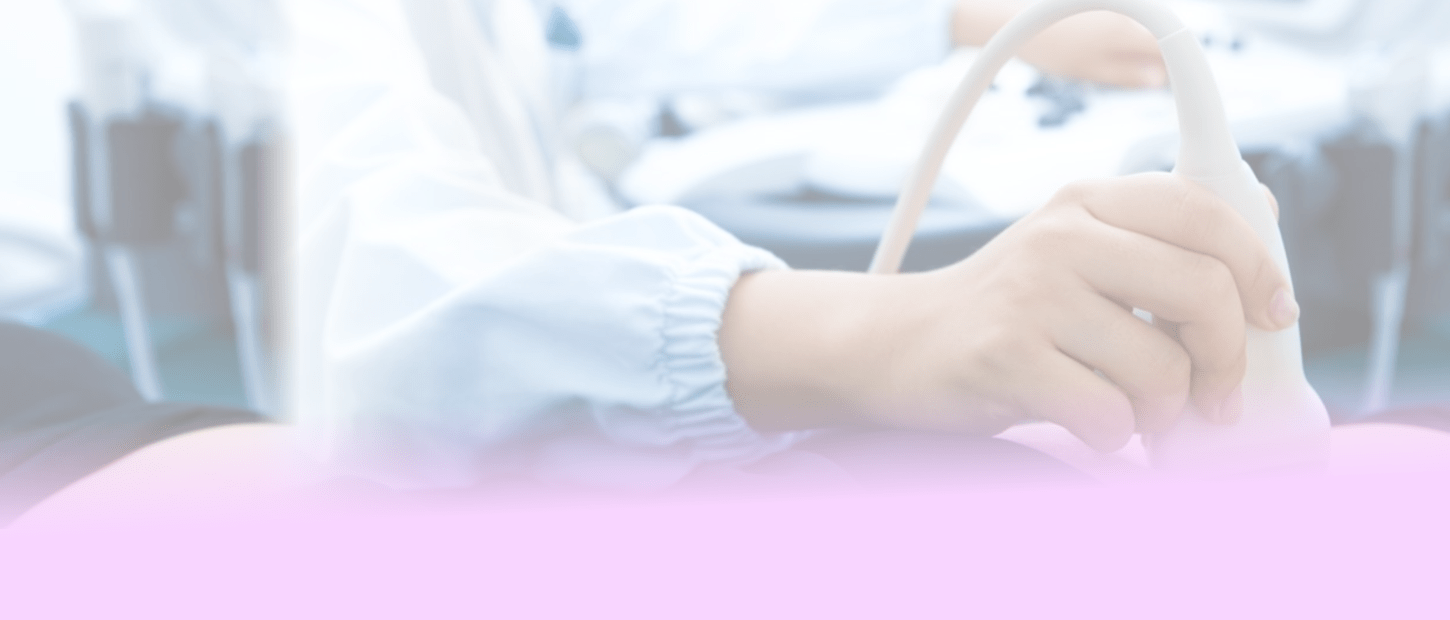 SELLING
BEST
BUY NOW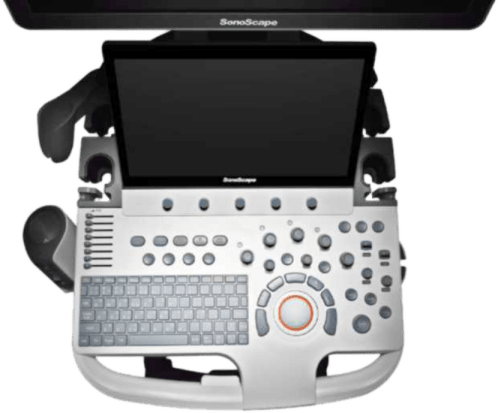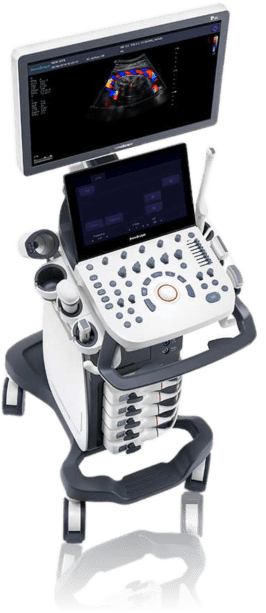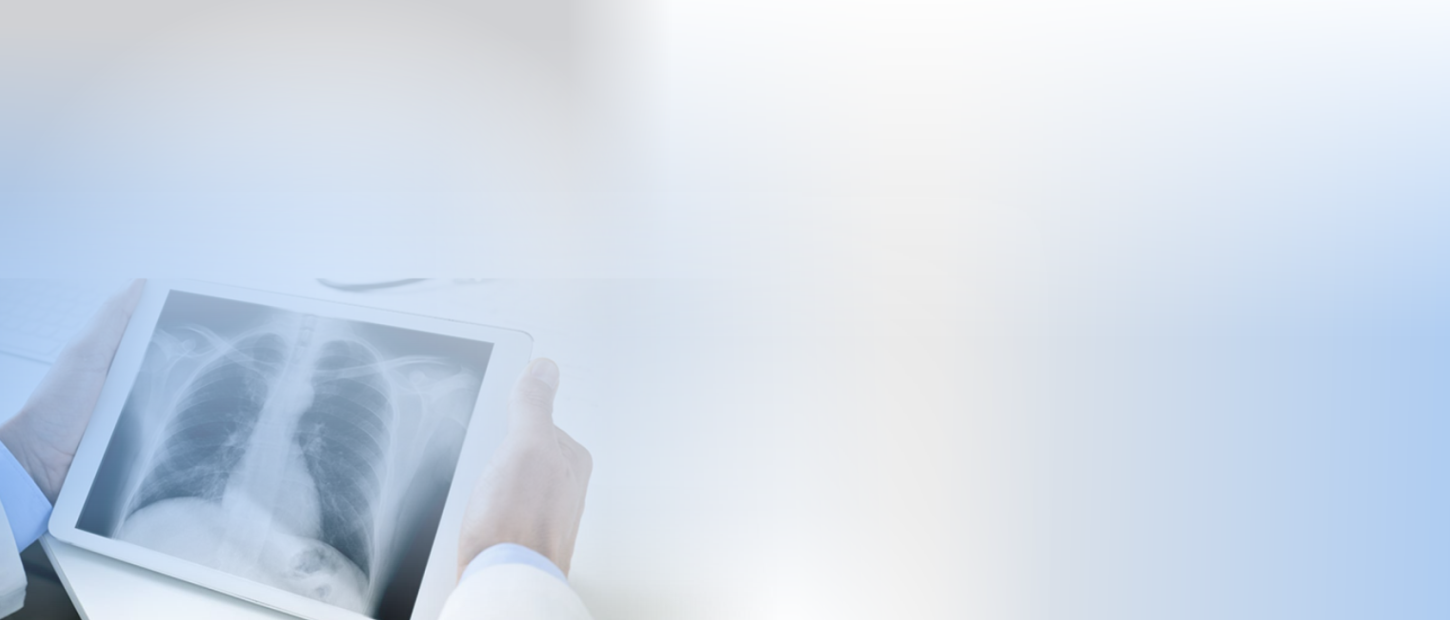 SELLING
BEST
BUY NOW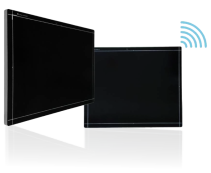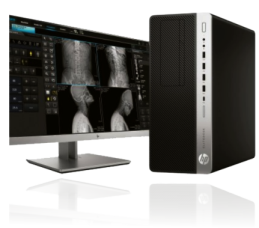 X-ray
& efficiency
Digital
FLOOR MOUNTED
Improves:
workflow, exam throughput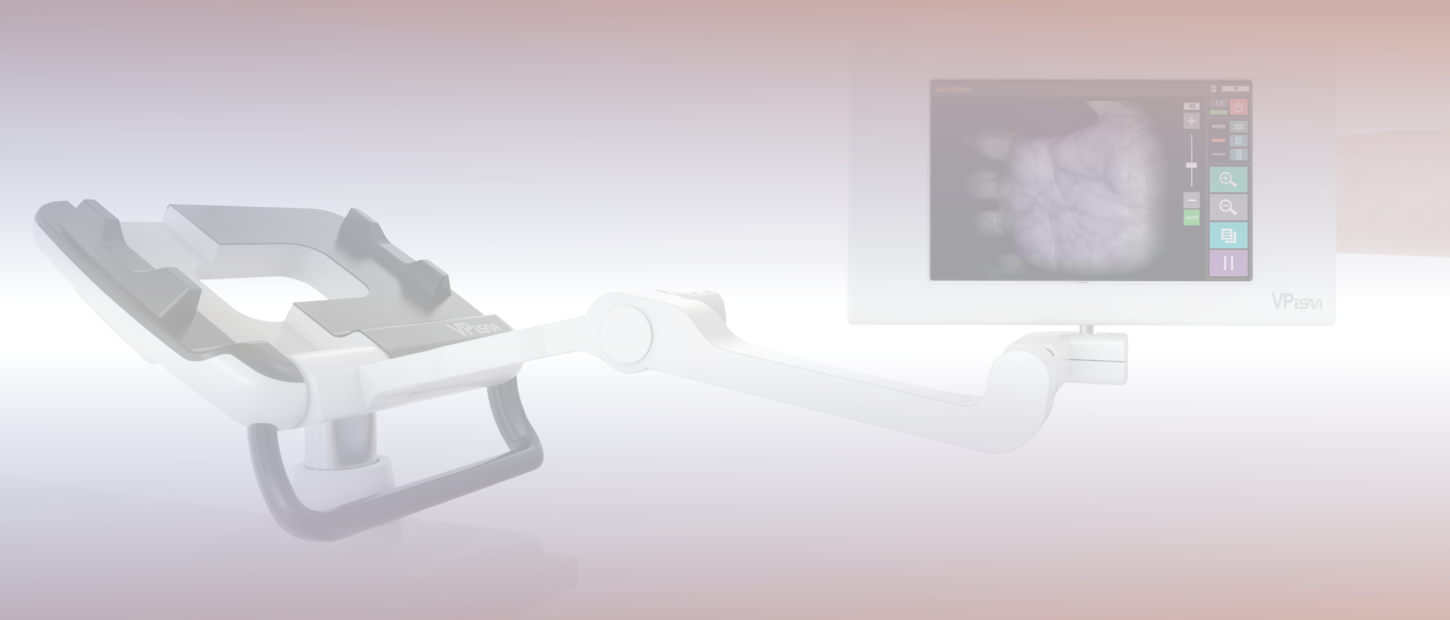 SELLING
BEST
PROBE
BUY NOW
the blood vessels in real-time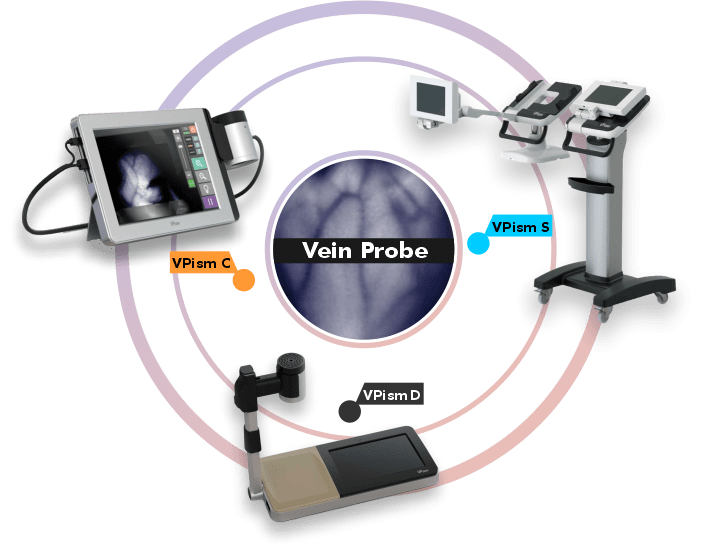 VEIN
A vein probe to show images of

Online Medical Equipment and Device Store for Hospital
Medical Equipment and Furniture for Intensive Care Unit.
Products on our Online Medical Equipment Store are group into different categories  to enable easy access to desire items.
Digital X-ray
The DRGEM topaz 400mA x-ray is wonderful, very easy to move mobile system with very clear image with image acquisition in seconds after exposure, sends results to patients and hospitals networks and also via emails and whatsapp. I am truly enjoying this machine. Thank you halomedicals.
Dr. Aboyomi Adeyemi
Ondo, Nigeria
Very Efficient
Aspel stress ECG is very efficient and supports up to 7 protocols and also comes with a ambulatory BP, and a very good printing format.
Dr. Usman Hamza
Kano, Nigeria
Great after sales services
I bought a ceiling mounted operating theater light and it came along with their biomedical engineer and was installed immediately.
Dr. Nwankwo Orji,
Abia, Nigeria
Clear Imaging
I got a Sonoscape P20 ultrasound system, and it's exactly what my center needed. It supports cardiac and gynecological functions with good image clarity at very pocket friendly price. Well done
For online Support
Our Online Medical Equipment store support team is ready to attend to you request, you can reach us with any of these numbers.
Why we are No1 medical equipment supplier in Nigeria
Halomedicals.com is an online medical equipment store where you can find prices of medical equipment and make your purchase online. Our objective is to create a comfortable environment where healthcare givers can source and order for medical equipment online with little or no stress attached. The company (Halomedicals Systems) is a medical equipment supplier that has established relationship with major medical equipment manufacturers around the world such as SONOSCAPE, DRGEM, SLEE, SKYLA, OPTIKA, RZ Medizintechnik, AB Diagnostics, SUGENTECH and others.
United States
2100N Highway 360 #807 Grand Praire TX 75075 United States.
United Kingdom
34 Hornbeam close Stockport SK27QS UK
+234 (0) 908 616 5555 lagosoffice@halomedicals.com
+234 (0) 903 951 9686 abujaoffice@halomedicals.com
Port Harcourt Office
3 Grace Ave, Rumuigbo 500272, P.O.Box 8196 Port Harcourt, Nigeria.
Onitsha Office
70 Port Harcourt Rd Fegge 430254 Onitsha Nigeria.
+234 (0) 908 626 5555 onitshaoffice@halomedicals.com
Open hours - UK
Monday-Friday
Open hours - USA
Monday-Friday
Open hours - NGR
Monday-Friday