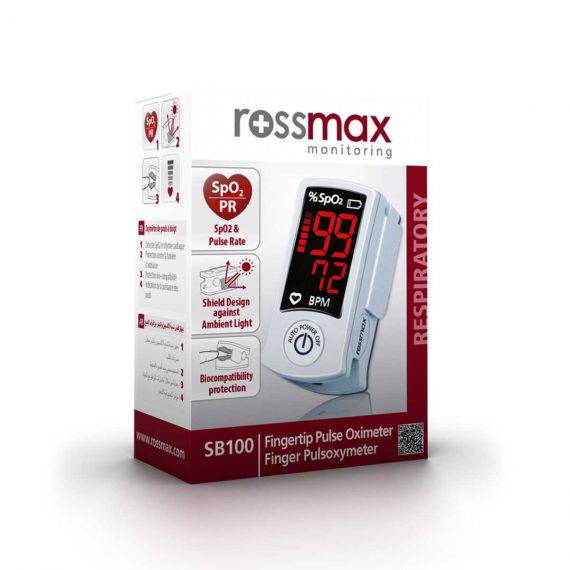 Rossmax Fingertip Pulse Oximeter
$51.56
In stock
Ideal for measuring the amount of oxygen in your blood, pulse indicator, ideal for sleep apnea screening, lanyard for portability and perfect for health management
Delivery & Availability:
Typically 5-7 working days – excluding furniture and heavy/bulky equipment. Please contact us for further information.
Description
THE Rossmax Pulse Oximeter is a high quality device made to make it easier for users to measure their pulse rate and %sp02 rate. It is also ideal for oxygen thearpy assessments, sleep apnoea screening or general health management assessments .The LED screen and large font sizes makes the readings easy to view along with the shield screen that blocks ambient light from affecting the display. On the left of the screen there is also a pulse strength indicator.