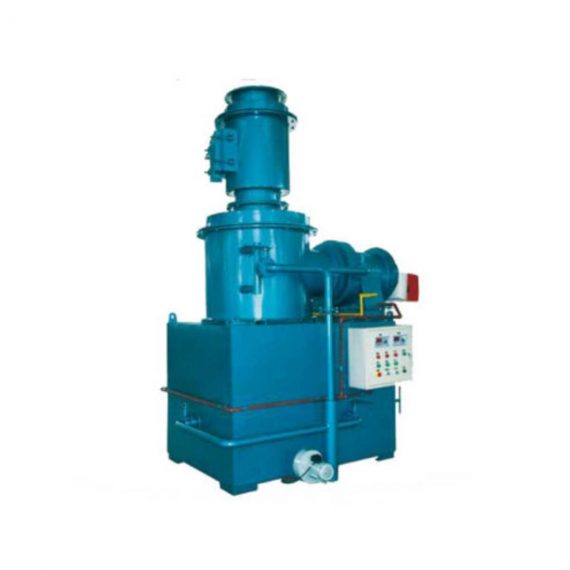 Medical Waste Incinerator (Capacity – 100Kg)
In stock
The product is mainly suitable for solid medical waste (including pollution), waste plastic and rubber etc,at high temperatures they can be divided into organic compounds. We can offer all kinds of waste incinerator for industrial waste, medical waste, chemical waste and daily waste at any capacity.
Delivery & Availability:
Typically 60 working days – excluding furniture and heavy/bulky equipment. Please contact us for further information.
Description
LDF series waste incinerator adopt gasification combustion that can make garbage more sufficient burning. Waste incinerator is a kind of machine that possess the own intellectual property, features unique and advanced merits with compact size, high burning efficiency, reasonable burning technology, high degree of non-harm etc, it is an ideal choice for waste treatment of hospital, hotels, various stations and industries.
Features:
Both gas-motivated and oil-motivated are all can be preferred according to customers' needs.
Gasified incineration is used for burning syringe, paper waste, bandage, absorbent cotton and other medical wastes.
Daily waste can be burned once by gasified incineration.
Gasified incineration, mixed incineration and burnout treatment ensures low emission standard of dust (lower than International standard).
Totally enclosed operation is suitable for treating infectious waste to avoid secondary pollution.
Advantages:
Long lifetime
Totally enclosed operation
Suitable for treating infectious waste
Avoid secondary pollution
Simple operation
Smokeless and no harmful to environment
Continuously and fully burning
Simple operation
Incinerator LDF-100 Parameter:
Applicable hospital size
250 beds
Max. Burning Ability
100 kg/time
Size of the Burner
1.5m×1.15m×3m
Volume of the Burner
Gasification room 0.5m3
second buming room 0.3m3
Chamber Temperature
First chamber:600℃-700℃;
second chamber:300℃-1300℃
Ash residue
≤5%
Size of the filling entrance
620mm×800mm
Chimney
Hight  10m,Out-radiusØ300
Blower
0.37kw
Auxiliary machine
Power0.11kw,fuel consumption4-10kg/h
Re-burning machine
Power0.11kw,fuel consumption6-10kg/h
Running voltage
220V or 380V
Weight
About 4600(kg)
Flue&Gas Emission Standards:
OrdinalNumber
Refuse name
Measuring unit
GB18484-2001
1
Blackness of Flue
Ringelmann class
1
Gas
2
Smoke&Dust
mg/m3
100
3
CO
mg/m3
100
4
SO2
mg/m3
400
5
HF
mg/m3
9.0
6
HCL
mg/m3
100
7
NO2
mg/m3
500
Click Here To Download Catalogue