Ultrasound System with Intelligence Empowered.
6 October 2020
2022-10-18 9:37
Ultrasound System with Intelligence Empowered.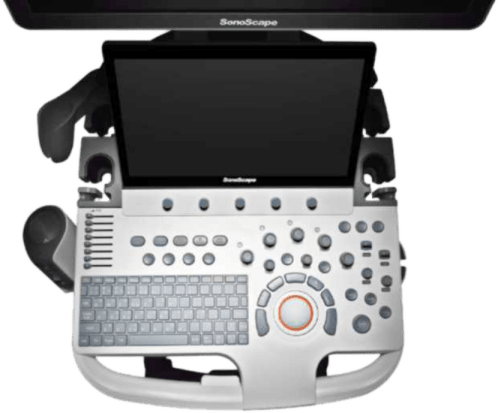 Ultrasound System with Intelligence Empowered.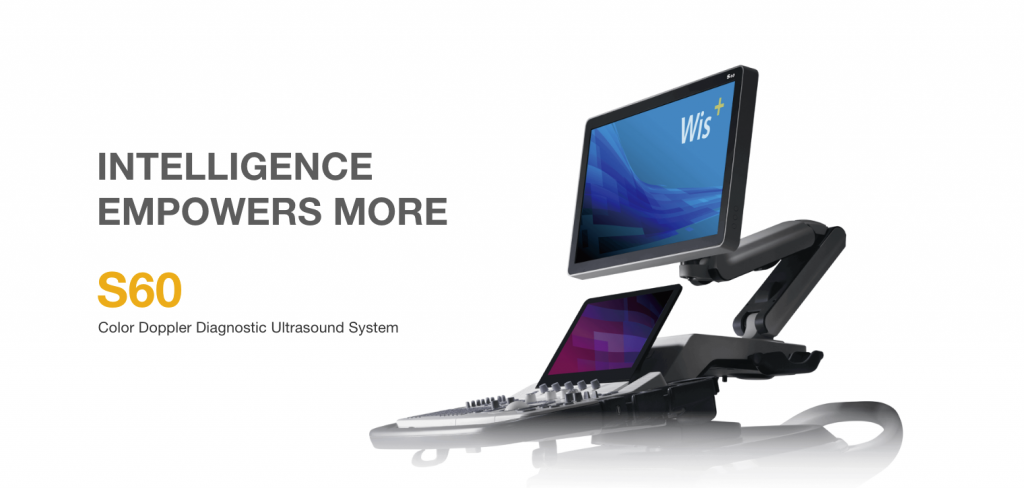 Medical ultrasound (also known as diagnostic sonography or ultrasonography) is a diagnostic imaging technique based on the application of ultrasound. It is used to create an image of internal body structures such as tendons, muscles, joints, blood vessels, and internal organs. Its aim is often to find a source of a disease or to exclude pathology. The practice of examining pregnant women using ultrasound is called obstetric ultrasound, and was an early development and application of clinical ultrasonography. AirDroidCrack
Ultrasound refers to sound waves with frequencies which are higher than those audible to humans (>20,000 Hz). Ultrasonic images, also known as sonograms, are made by sending pulses of ultrasound into tissue using a probe. The ultrasound pulses echo off tissues with different reflection properties and are recorded and displayed as an image.
Compared to other dominant methods of medical imaging, ultrasound has several advantages. It provides images in real-time and is portable and can be brought to the bedside. It is substantially lower in cost than other imaging modalities and does not use harmful ionizing radiation. Drawbacks include various limits on its field of view, such as the need for patient cooperation, dependence on physique, difficulty imaging structures behind bone and air, and the necessity of a skilled operator, usually a trained professional. Ultrasound system imaging is recognized as one of the fastest, safest and cheapest medical diagnostic tools available, yet it remains underused in developing markets and outside of the traditional core applications; Radiology, Cardiology and Women's Health. The technology has improved significantly over the last decade, thanks to advances in imaging technology as well as health care reform. These advances improve patient experiences and make diagnoses more accurate, all of which benefit patients suffering from various conditions.
Introduction of AI capabilities being deployed to provide anatomy-awareness where specific body parts can be automatically recognized. This image recognition capability is opening the possibility of contextually-aware systems which can assist sonographers in real-time through suggesting relevant tools as well as providing diagnostic or decision-support. The ability to perform ultrasound exams quickly and accurately, by providing expert guidance, automated quality assessment, and intelligent interpretation capabilities.
Sonoscape has released a high range level ultrasound S60 with AI and big data technology. It helps doctors to improve diagnostic accuracy and efficiency
It has below advanced features.
Micro F — Detect super low velocity blood flow. Can detect the blood flow which of velocity more than 3mm/s.  
MFI — Color coding the arrival times of contrast agents on different phases Intuitively show the different arrival time when the contrast agent reaches different tissue areas.
S-Fetus (AI)— Automatic Standard Plane Acquisition (available on BPD/AC/HC/FL/AFI/PL). Automatic Measurement and Reporting.
Auto OB — Automatically OB Ultrasound workflow.
Probe — Composite Crystal Linear Probes, crafted volumetric Abdominal probe
Strain Elastography — Support Linear, Convex and Endo-cavity probe.
S60 is a comprehensive ultrasound system that meet all the demands from doctors including Radiology, OBGYN, Cardiology, Urology, Pediatrics etc.