DVT Pump
16 February 2021
2022-10-18 9:39
DVT Pump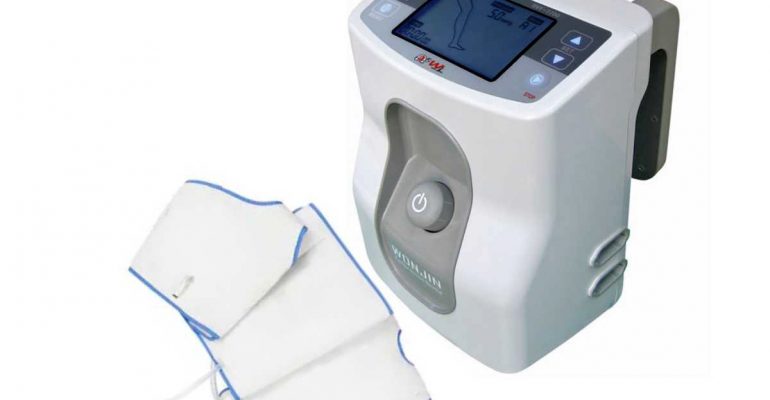 DVT Pump
What you must know about DVT?
DVT Pump is a medical device that helps in managing DVT. Deep vein thrombosis (DVT) is a major health problem with high morbidity and mortality worldwide. 
Deep vein thrombosis is the third most common cardiovascular disease after acute coronary syndromes and stroke. Affecting 2 million individuals in the United States each year. DVT is quoted as a major health problem and one of the most common preventable causes of hospital deaths in the western world. 
Deep vein thrombosis commonly affects the leg veins (such as the femoral vein or the popliteal vein) or the deep veins of the pelvis which made them common sources of serious complications. 
According to studies conducted in China and Nigeria identified associating risk factors included, immobilization related to either surgical or medical causes, cigarette smoking, malignancies, varicose veins, local trauma, HIV infection.  The most commonly noted risk factors were malignancy of some kind, prolonged immobilization, pregnancy-related problems and severe trauma which roughly corresponds to a study conducted in Singapore general hospital. The result malignancy accounted for 36% followed by major surgery (20%) and prolonged bed rest.  Apowersoft Watermark Remover Crack
DVT Pump application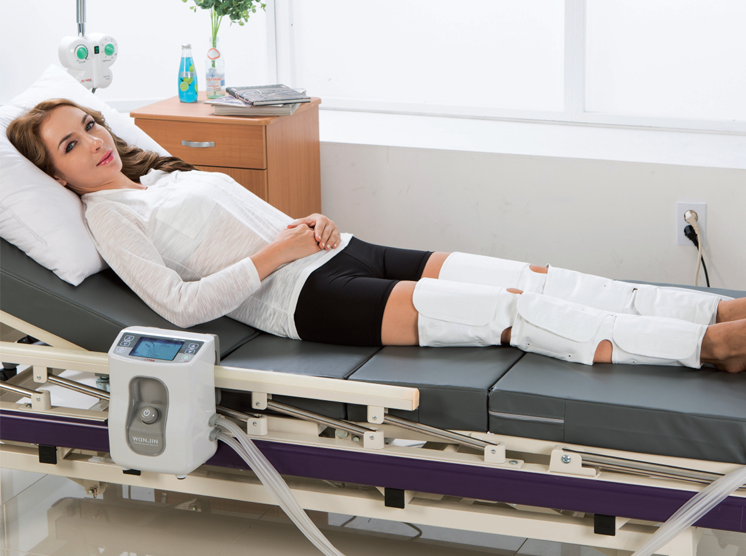 Generally swelling was the most common presenting symptom follows by Pain and tenderness.
A circulatory system is made up of vessels called veins and arteries, these transport blood throughout your body. Blood clots can form in veins or arteries, Deep vein thrombosis refers to a blood clot that occurs along the vein path. It's most common for this to happen in one of your legs, but it can also happen in the arms, pelvis lungs or even in the brain.
This becomes a life-threatening situation as a blood clot that forms in the lower part of the body can break off and travel back to the heart during the circulatory process. 
Usage of DVT Pump to prevent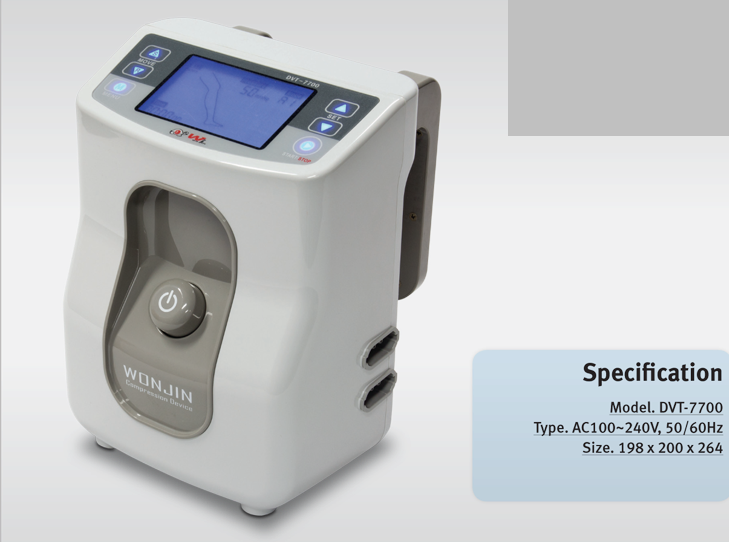 Basically, DVT pump is pneumatic sequential compression devices, meaning air is filled in the compression devices, which will bring a decrease in the swelling or edema in medical term. So Deep Vein Thrombosis pump is used for calf muscles, thigh and the foot.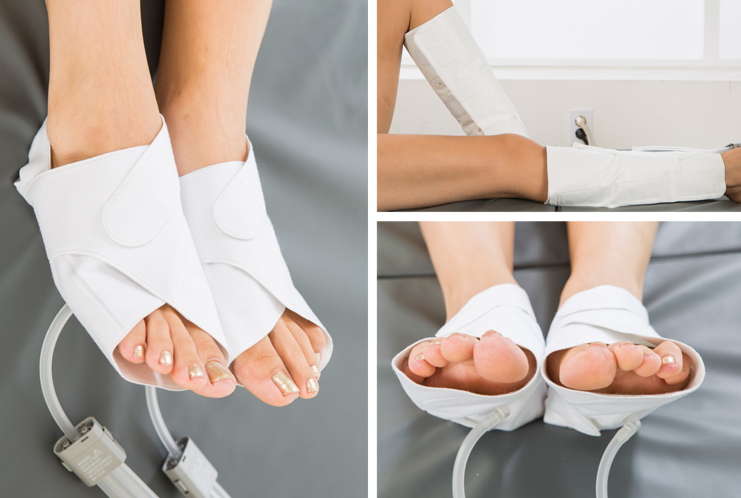 The idea is to break and prevent blood clot formation. It applying pressure to the surrounding muscle, which compressed the vein and increases blood velocity in the deep veins. This reduces stasis and stimulating fibrinolysis.
These devices are particularly designed for the patient with ICU cases, pre-surgery, post-surgery and patient recovering from a sports injury.
A patient that lying on a bed for a very long period can also consider DVT pump therapy to prevent any chance of developing it.