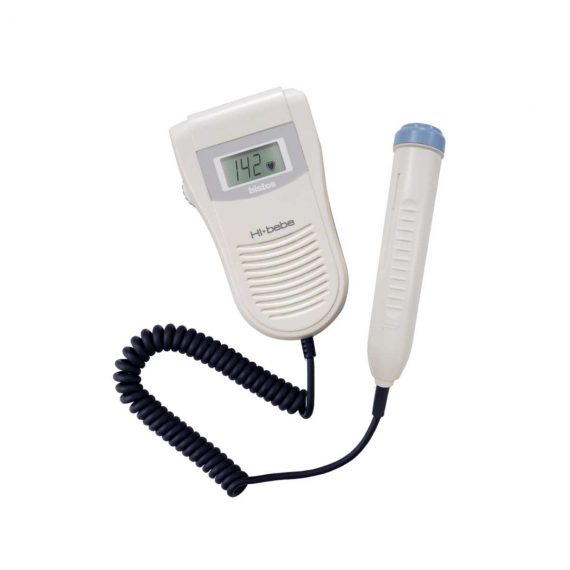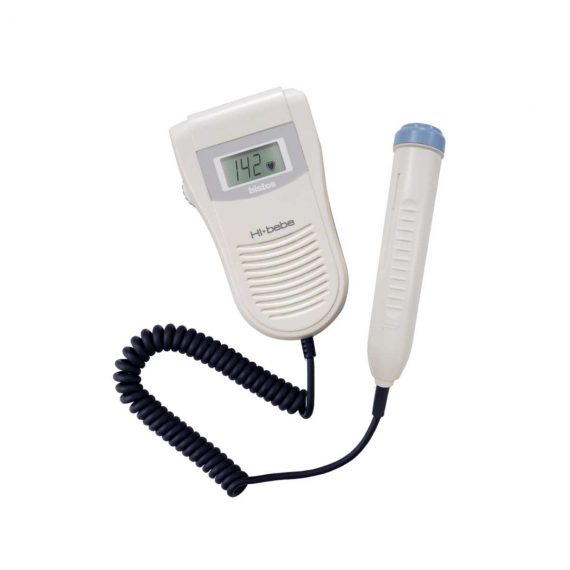 Bistos BT-200 Fetal Doppler
In Stock

A Doppler fetal monitor is a hand-held ultrasound transducer used to detect the fetal heartbeat for prenatal care. It uses the Doppler effect to provide an audible simulation of the heart beat also display the heart rate in beats per minute (BPM).
Delivery & Availability:
Typically 2 working days – excluding furniture and heavy/bulky equipment. Please contact us for further information.
Description
Various Frequency option
2MHz or 3MHz is available upon request. (200T:3MHz)
Waterproof probe
Even the most basic Doppler has waterproof probe suitable for water delivery. (IPX7)
Complimentary carrying pouch
All handheld Doppler comes with carrying pouch
FHR and sound management
Dedicated PC software enables save and manage FHR and heart sound data. It indicates FHR as numeral by irradiating ultrasound at the abdomen.
It is CE, FDA & FSC certified.
The main unit has 6 hours of operating time.
It works with Rechargeable battery. And includes 3.5mm earphone jack.