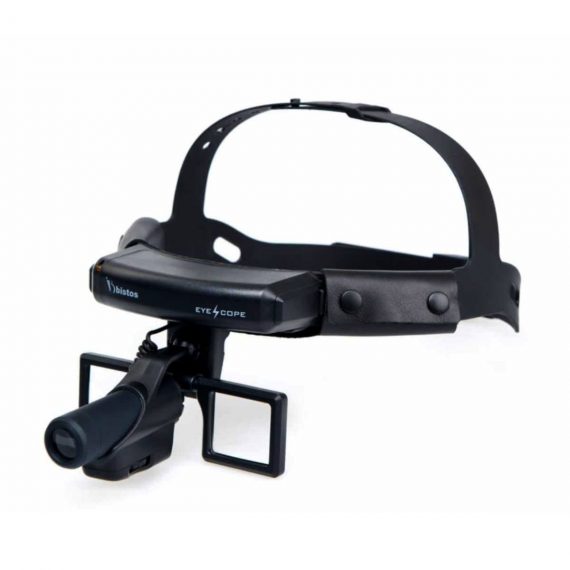 Bistos BT- 410 Medical Head Lamp
Shipped from abroad
Bistos BT- 410 Medical Head Lamp – Head-worn light BT-410 provides not only comfortable wear but also convenient for use during examinations or operations. – Ultra bright LED light with High density LED – Easy to adjust head strap & an angle – Extensive LED lifetime (more than 50,000 hours) – More than 4 hours of continuous use – An additional astral LED lamp (optional) – Attachable loupe (optional)
Delivery & Availability:
Typically 7 working days – excluding furniture and heavy/bulky equipment. Please contact us for further information.
Description
Bistos BT- 410 Medical Head Lamp – Head-worn light BT-410 provides not only comfortable wear but also convenient for use during examinations or operations. – Ultra bright LED light with High density LED – Easy to adjust head strap & an angle – Extensive LED lifetime (more than 50,000 hours) – More than 4 hours of continuous use – An additional astral LED lamp (optional) – Attachable loupe (optional).
Features:
Illumination Uniformity:
Multi-lens structure ensures high level of uniform luminance in its light spot.
Coaxial Design:
Light source is located between two eyes is able to cast least shadow on the surface.

Also, the luminance angle moves freely with pivot joint structure.
Interchangeable Battery:
Rechargeable battery is interchangeable. With additional battery, no need to worry anymore about remaining power.
Technical Specifications:
Model – (BT – 410)
Order code – 410F
Illumination – (Standard – 15,000 – 30,000 lx)
Adjustable Illumination – Yes
Illumination Uniformity – High
Adjustable Light Spot – No
Light Spot Size (at 300mm) – 70mm
Astral Lamp – No
Color Temperature – 6,000 K
LED Life Time – Appox. 50,000 hour
Loupe: Type – Single Lens
Magnification – 2 x
Battery: Type – Lithum-ion
Capacity – 3.7V / 2,200 mAh
Run time – 4 hour
Charging time – 4 hour
Weight – 190 g
Band Size – (540 – 640mm)
Warranty – 1 year